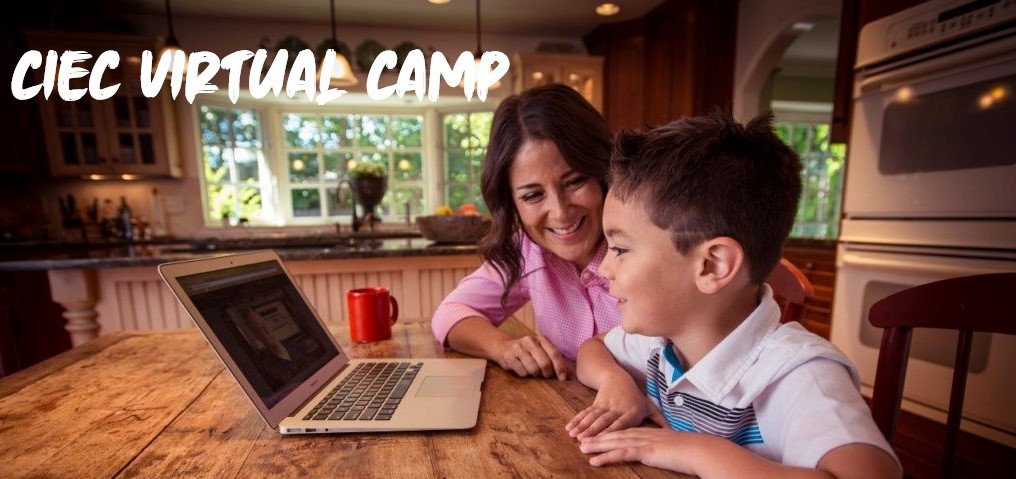 We want to give a shout out to all our Great Camp CIEC Virtual Camp staff and volunteers.
They have all been working hard to keep Scouts engaged and proved an opportunity to earn advancement.
Classes began week of April 6th .
We have held 40 total classes so far.
15 classes have been taught by volunteers; including adult leaders and a youth who is an Eagle Scout.
We have held 30 merit badge classes.
1 ILST ( Introduction to Leadership Skills for Troops)
1 Trail to 1st Class Scout Rank class.
1 Trail to 1st Class Tenderfoot Rank class.
1 Webelos Scouting Adventure Loop class.
2 Cub Scout NOVA 1-2-3 GO! classes.
There has been a total of 1941 Scouts from 26 different Councils participate in the classes.
So far 652 blue cards have been sent out, of those 123 were partials.