SILVER BEAVER
---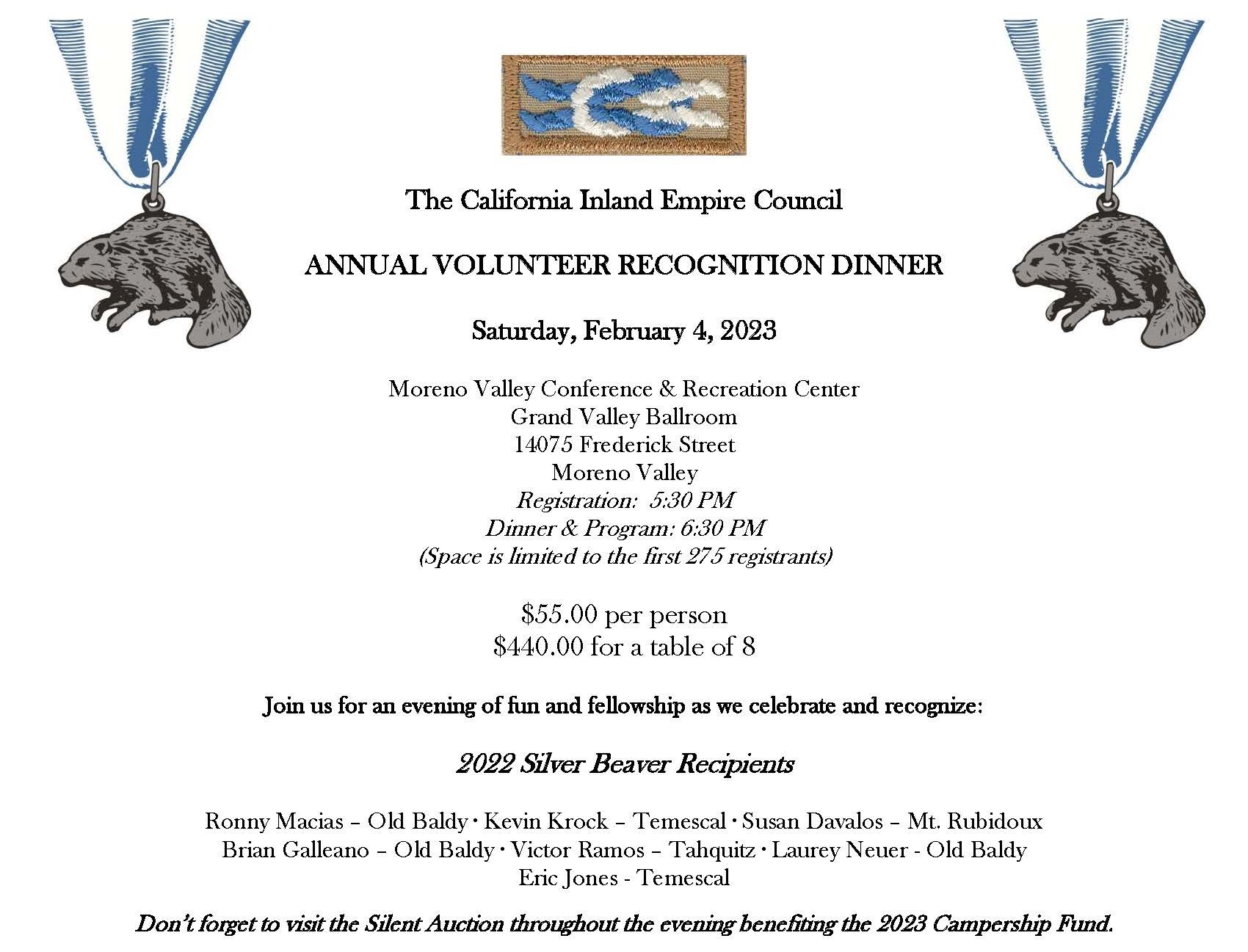 ---
---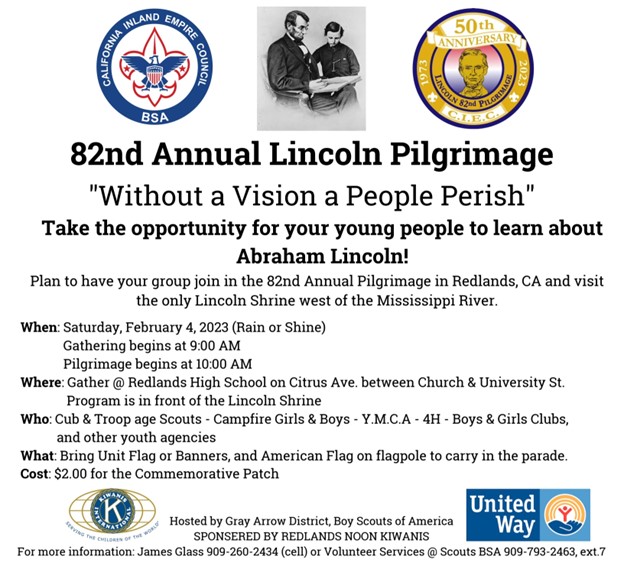 ---
---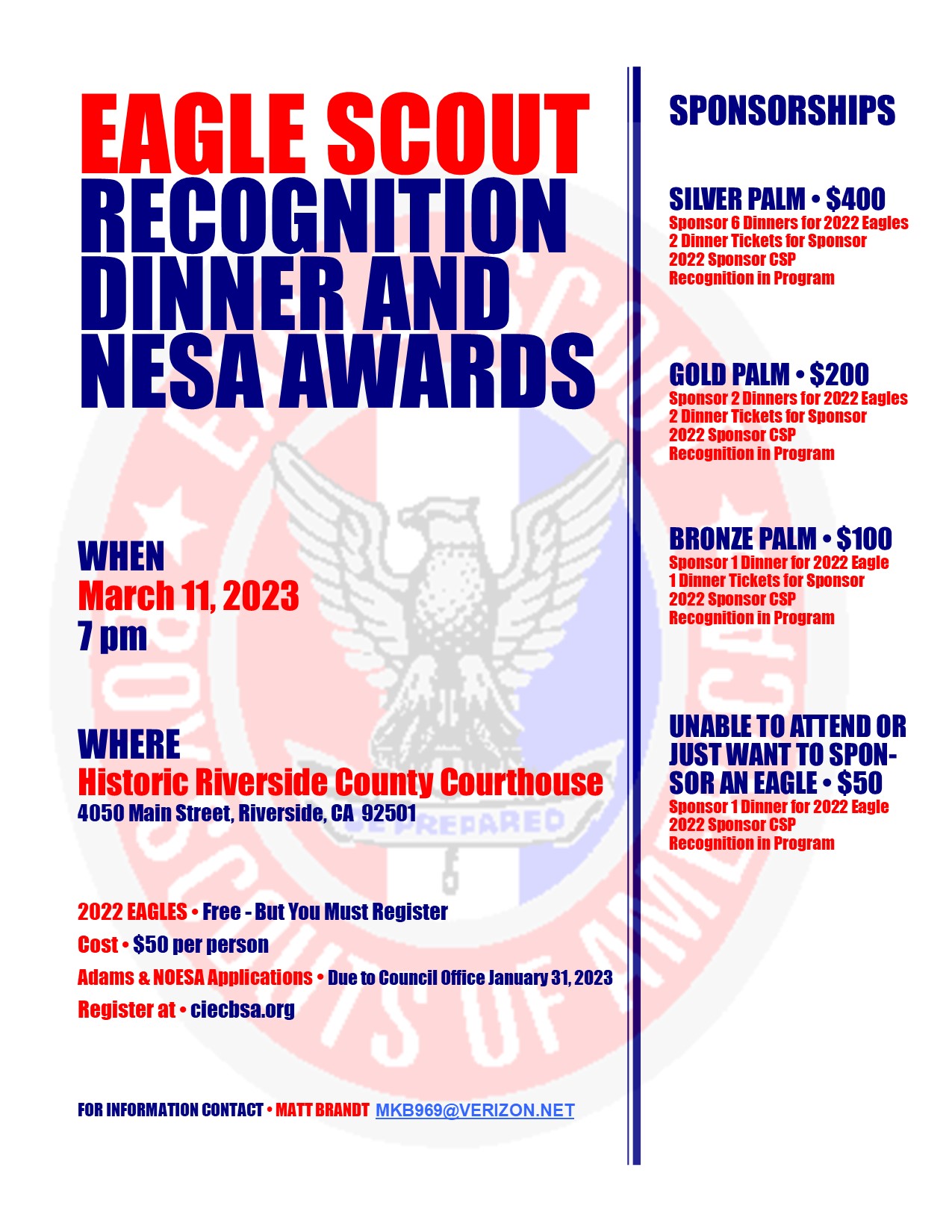 ---
---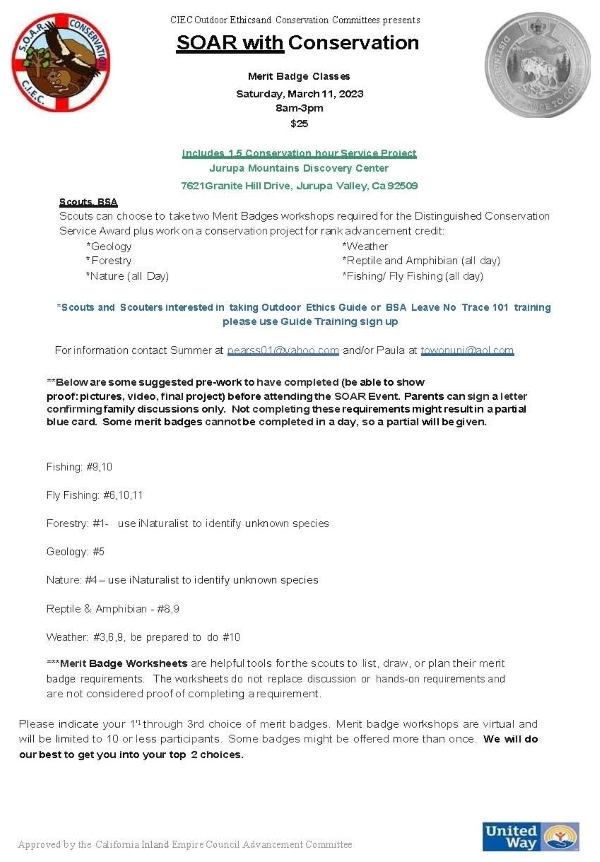 ---
College of Commissioner Science
---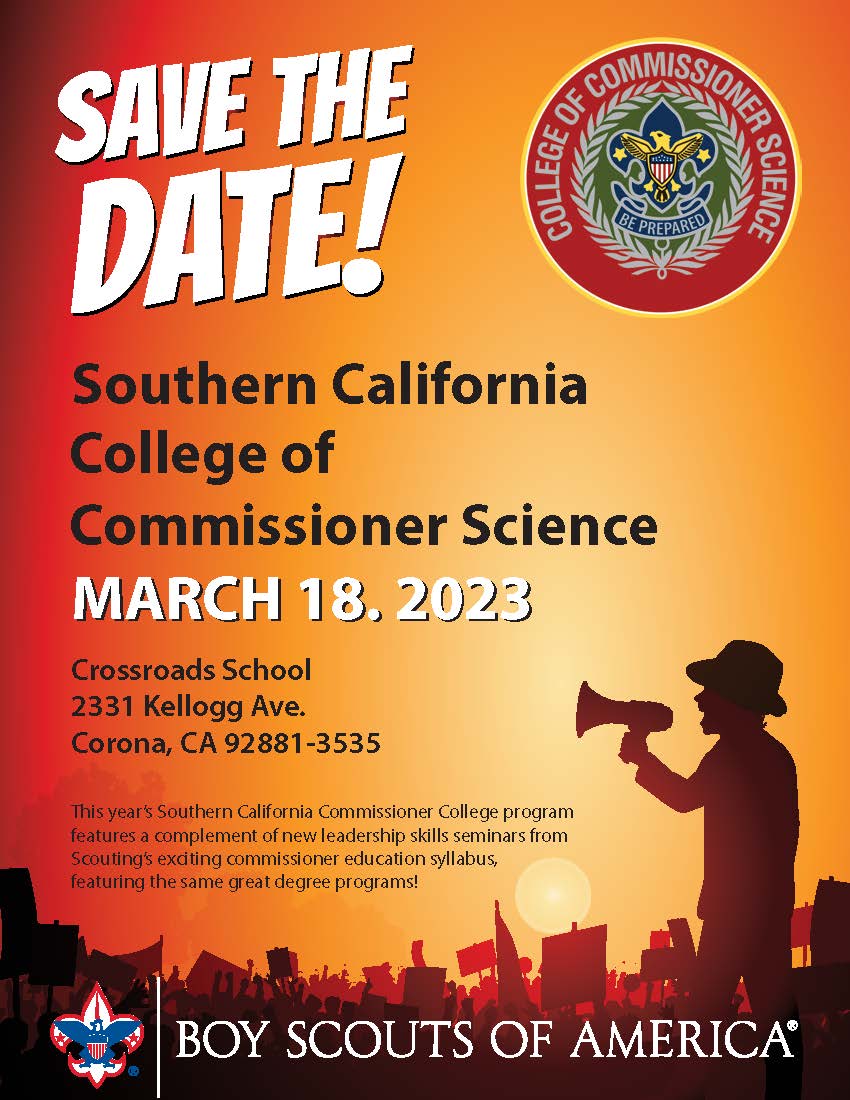 ---
Family Cub Camp 2023 Registration Open
---

---
Summer Camp 2023 Registration Open
---

Scouts BSA 1/2 Week Mini Summer Camps
---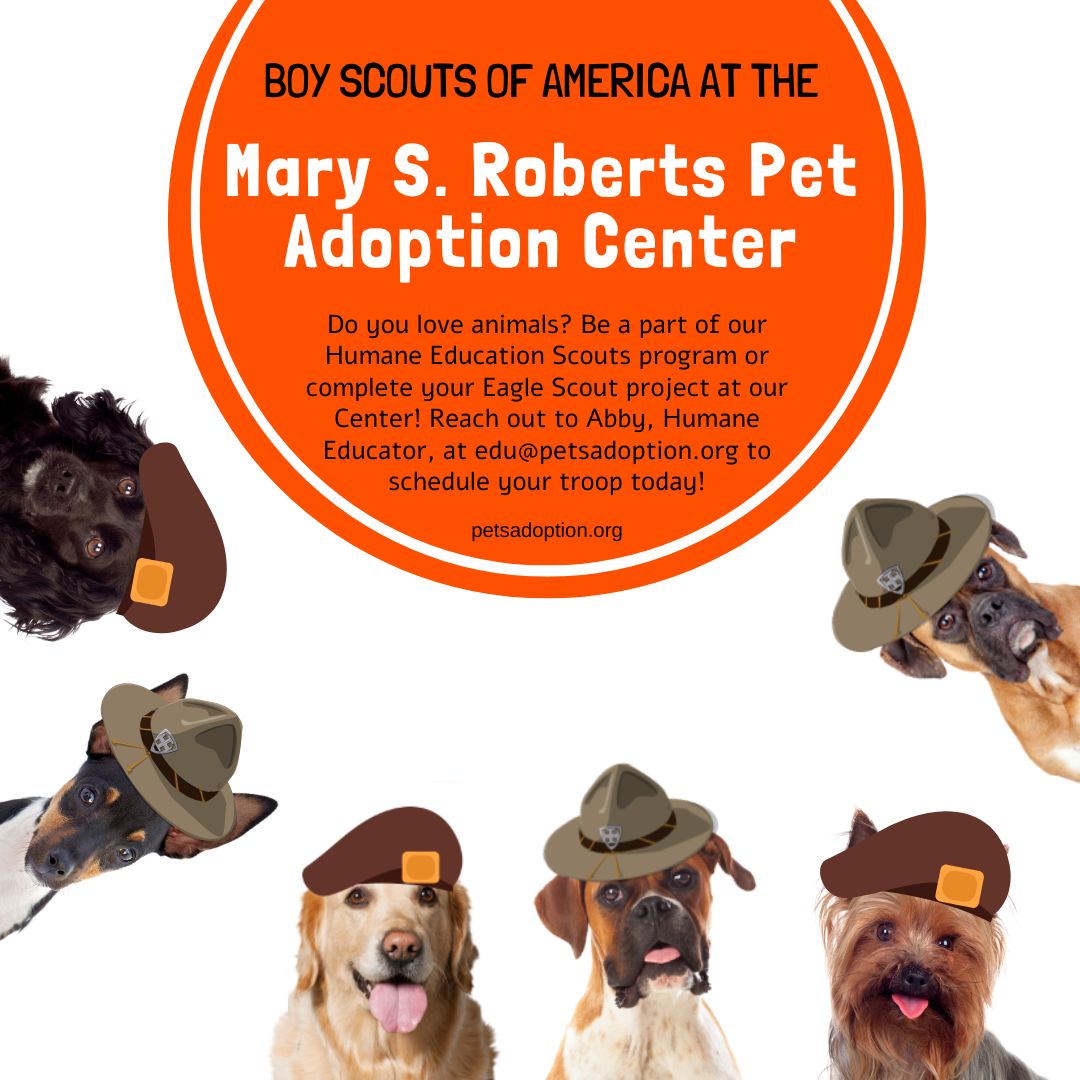 ---
Firebirds Scout Hockey Night
---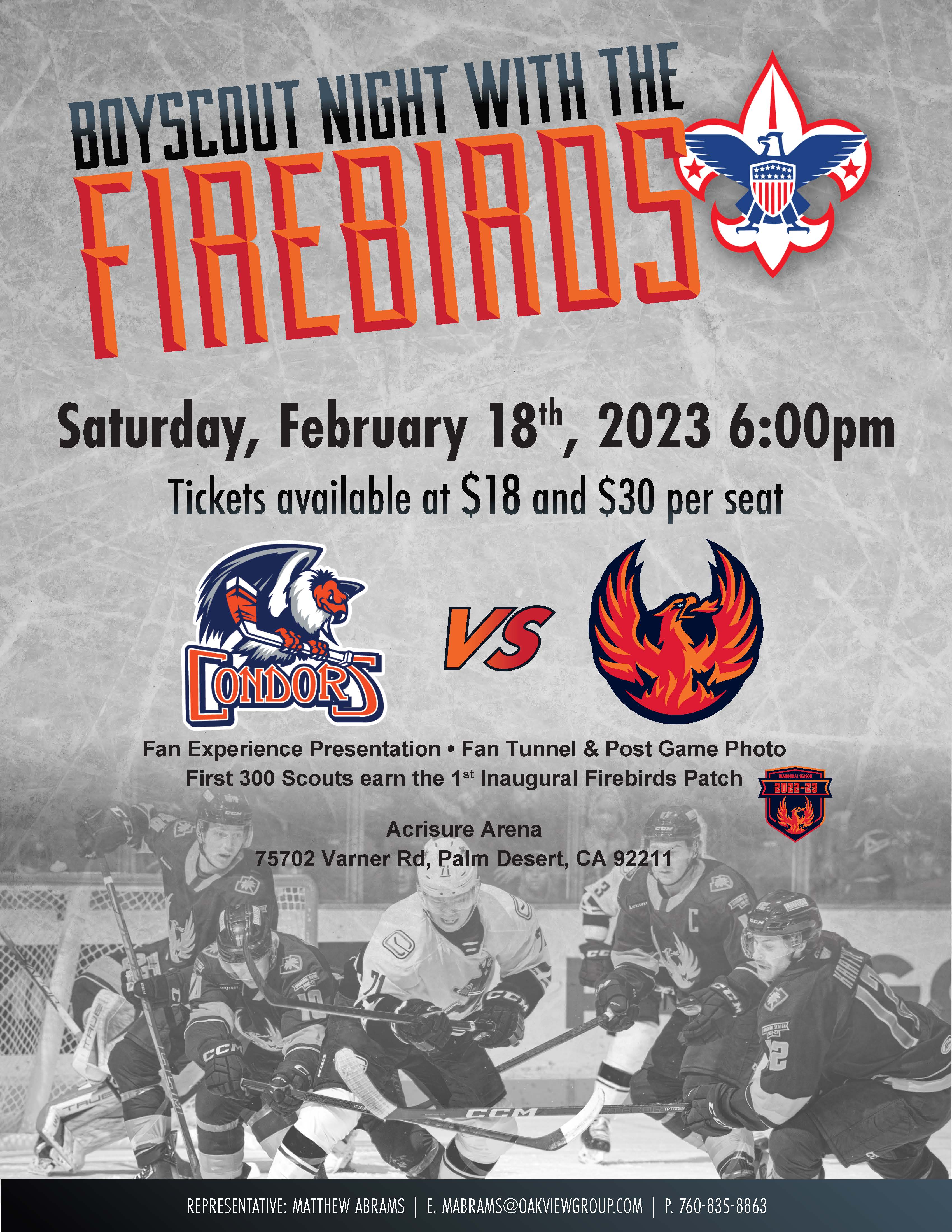 ---
Ontario Clippers Scout Basketball Night
---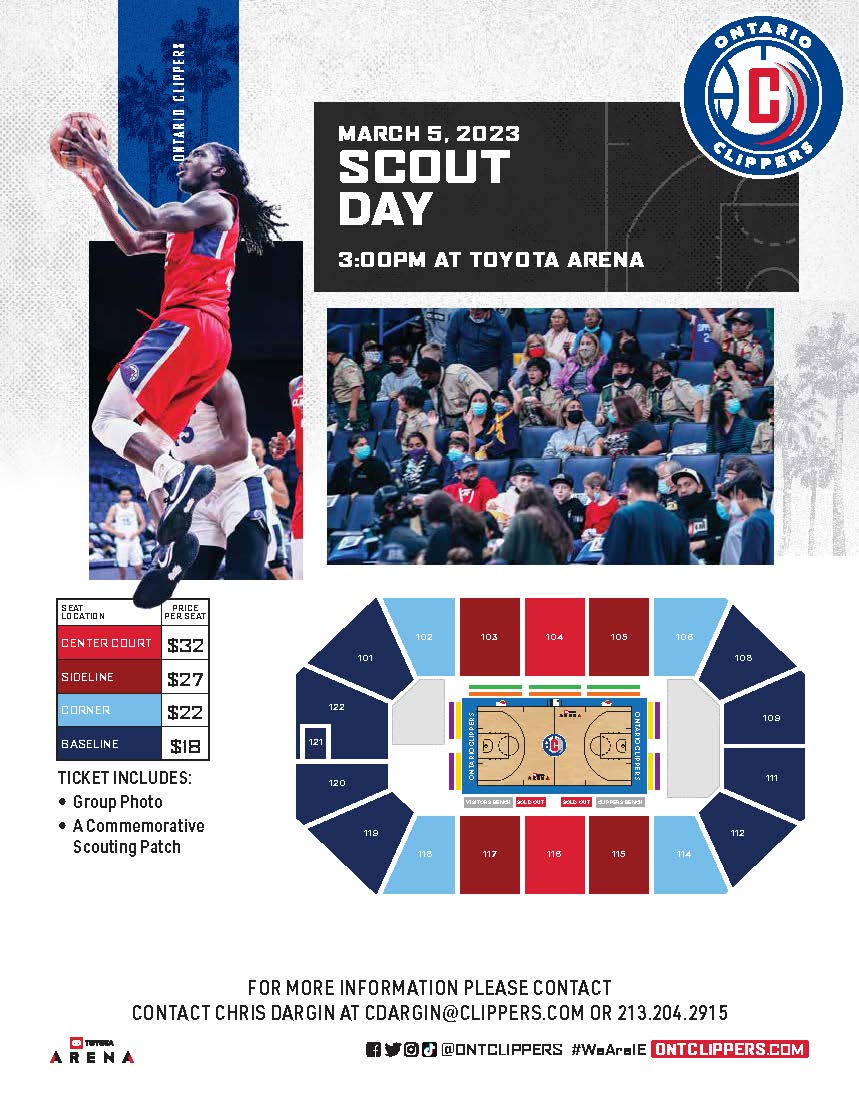 ---
NASCAR Scout Day
---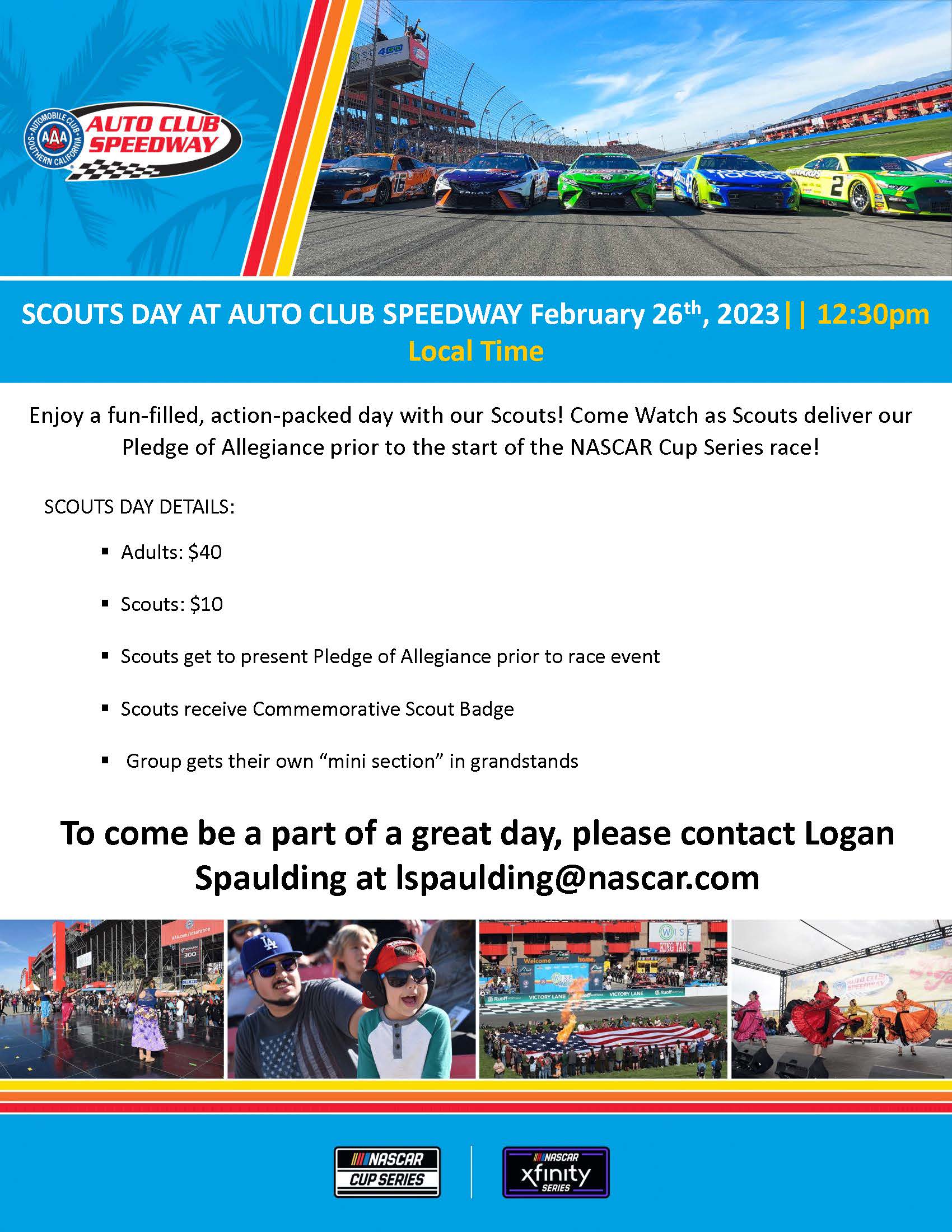 ---
Mentoring Relationships – Fostering Acceptance
Everyone, no matter their race, gender, religion, sexual orientation, or life experiences comes into every interaction wearing the lens of their own world view. Often, that world view has been shaped by their experiences and the stories that have been passed down from generation to generation – this is their social identity.
Social identity is grounded in cultural heritage, values, biases, abilities, and how collectively this affects thoughts and actions. Acceptance of others starts with knowing oneself to foster the confidence necessary to engage in conversations to learn about who others are, what their values are, what their cultural stories are, and how they perceive their social identities to empower mutual understanding.
Scouting is a place to promote an atmosphere where every youth, volunteer, and employee feels a sense of belonging, is respected, and is valued. Knowing people as individuals is critical to their feeling welcomed and feeling a sense of belonging in Scouting. And, feeling welcomed and a sense of belonging is a critical driver of unit satisfaction for youth, parents, and leaders.
Sometimes leaders say, "I don't see differences in the youth, they are all Scouts." While this is well-meaning, focusing on only a single aspect of a youth's identity while ignoring things like their culture, religion, ability, or any other differences between Scouts, is like saying to that young person "I don't see you for who you are" – which they may infer to mean "There is a part of you that I am uncomfortable acknowledging and/or don't care enough to learn about."
Scouting is about acknowledging and building the whole child and letting all youth know they are accepted and respected in Scouting for who they are - that adult leaders see them, care about them, and want to know them as they guide them on their Scouting journey. When mentors/leaders are not attuned to cultural, religious, ability, or social differences with their Scouts and Scouting families, these relationships are likely to end as the youth and their family feel they do not fit in or are not accepted or welcome in the Scouting unit.
Mentors/leaders who foster a culture of acceptance continuously reflect on their own social identity and make efforts to learn about their mentee's and the mentee's family's social identity, experiences, and background, as well as things happening in the community and in the world that affect social identity.
Sometimes this can be uncomfortable. As you learn about a youth's social identity, issues of privilege or oppression based on race, gender, religion, or sexual orientation may surface. While these life experiences may have happened outside of the context of Scouting, the mentor/ leader who is actively building a culture of acceptance in their unit will better recognize when life experiences that induce trauma, such as bullying or social isolation, are affecting youth so that conversations of resilience, compassion, and/or action can be taken depending on the situation.
Below are some questions about social identity for Self-Reflection:
What are my social identities (e.g., race/ethnicity, gender, religion, class, etc.)?

What social identities are most important to me?

How does my social identity shape my world view and experiences?

Where in my life have I experienced privilege and/or oppression, and how has this shaped my identity?

How do my social identities help or hinder my relationships?

What are my assumptions about how others might perceive my social identity?

What are my assumptions about Scouts in my unit and their life experiences?

What are my assumptions about what identities are most meaningful them?

How do I make space in working with Scouts to allow them to express their own identity?

How do I learn about myself through listening and getting to know these Scouts and their families?
Fostering a culture of acceptance is a journey that involves continuous strides in learning. Sometimes mentors avoid conversations about social identity because they are afraid they will make a mistake that is offensive. But remember – A Scout is Brave. It is worse to not try at all or to be "identity blind" than it is to try and, in the process, make a mistake. Start with your own self-reflection, listen, and get to know the Scouts you are working with. And, when you do make a mistake, acknowledge it, and take accountability and discuss it with your mentee. Acknowledging mistakes in front of your mentee is good role modeling and shows your mentee that you care about them, are open to learning, and are committed to continuous improvement. It also builds trust and respect and shows them how to build resilience skills.
Additional Resources:
Social Identity Theory definition - https://en.wikipedia.org/wiki/Social_identity_theory
TED Talk By Dr. Nick Fuhrman – The One Thing All Great Teachers Do https://www.youtube.com/watch?v=WwTpfVQgkU0
TED Talk by Dr. Juliana Mosely – Cultural Humility https://www.youtube.com/watch?v=Ww_ml21L7Ns
Ted Talk by Mellody Hobson – Color Blind or Color Brave? https://www.youtube.com/watch?v=oKtALHe3Y9Q
---
Board Nominations
---
Our 2023 nominating committee consists of: Matt Flanagan-Chair, Cynthia Blessum, Jim Prior, Alan Kay, and Lou Monville III.
Any recommendations for prospective Executive Board Members should be forwarded to:
California Inland Empire Council- Nominating Committee
Attn: Nominating Committee, Beverly Gruendner
2351 W. Lugonia Ave, Ste F
Redlands, CA 92374
Or Email: beverly.gruendner@scouting.org
Suggested nominees from registered local council Scouters are considered if they are received in writing no less than 30 days prior to the Annual Business Meeting-April 20, 2023. Those who offer names to the nominating committee should supply some background information but should not have secured the permission of the person to be nominated and to serve if elected.
The Annual Meeting will be on Thursday, April 20, 2023, at 6:30pm.