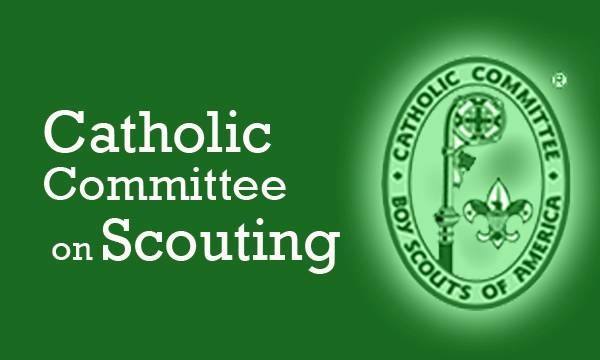 The CIEC Catholic Committee Virtual Retreat will be on
September 12th, October 3rd, and November 7th, 2020. At 9:00 am until about 12:00 noon each day.
Their is a $5.00 event fee, participants will receive a commemorative patch.
Please include the following information with your payment to:
Scout Name
Parent Name
Email Address
Phone Number
Association in Scouting (Unit Type & Number)
Location (City)
Mail information and payment to
Manuel Alexandre
manuelaleaxandre2000@yahoo.com
11831 Amethyst Ct.
Jurupa Valley, CA 91752
For questions regarding the program, please contact Tom Jindra 951-685-2091 tajindra@charter.net
Participants will receive Zoom meeting details before the retreat via email address that was provided through mail-in event registration.