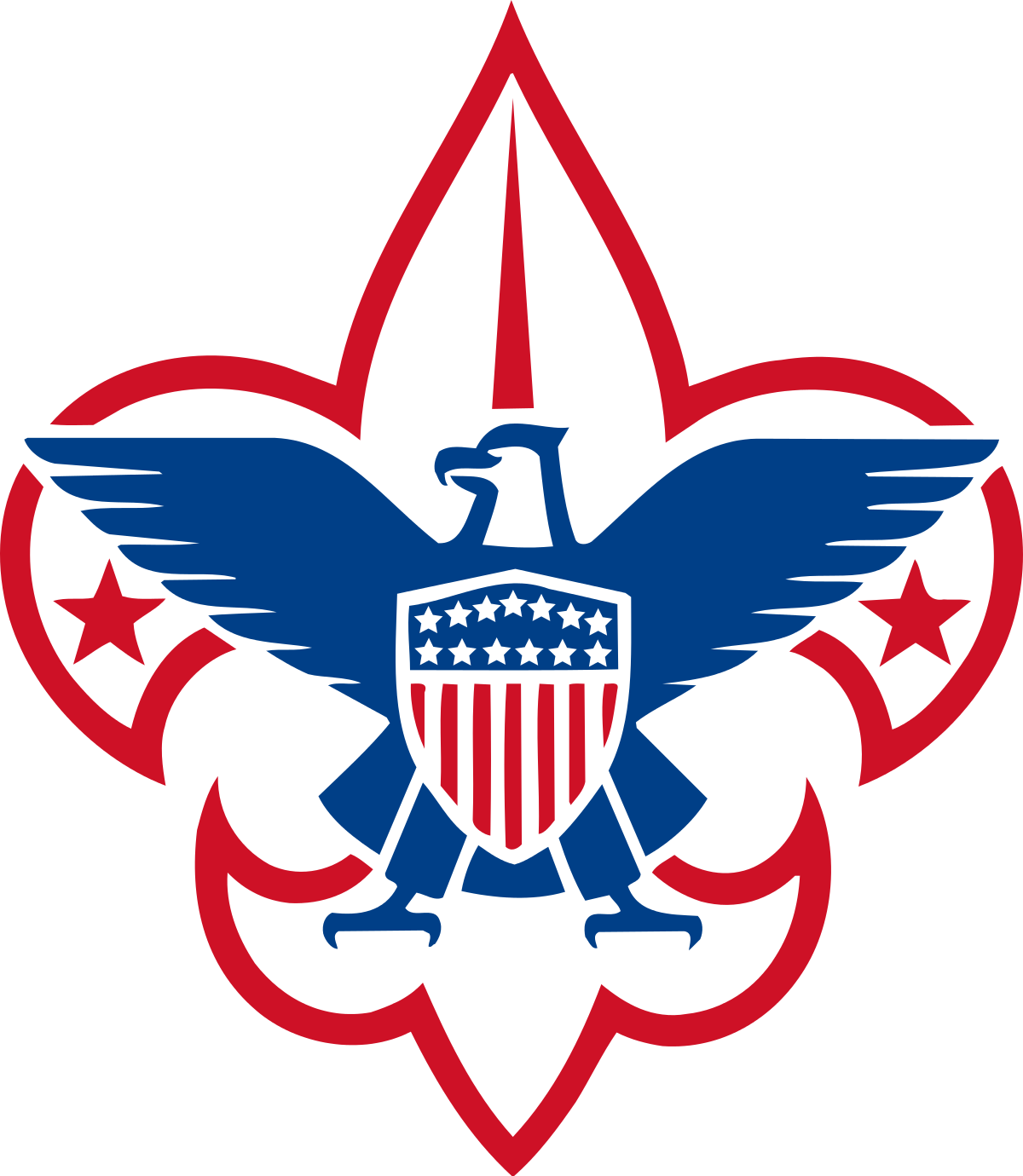 The National Executive Board of the BSA Approved a New Membership Fee
Beginning with the 2020 recharter (due December 31, 2019) the following fees will be collected by the National Council.
Cub Scout, Scouts BSA, or Venturing youth - $60
Exploring youth - $36
Adults - $36
Unit Charter Fee - $60
No portion of this fee will remain within the California Inland Empire Council
The insurance fee of $12 is still necessary.
Scouting in the Inland Empire continues to be one of the least costly year round youth programs.
(Registration $60 + Insurance $12 =$72 per year or just $6 per month).
Youth are charged more than adults because they benefit from the programs administered by adults directly.
Adults give their Time, Talents and Treasure in order to provide program and leadership to the youth, so it appropriate that their costs are lower.
The National Executive Board fretted over this decision for a while, knowing full well the impact it would have on us, the local council.