---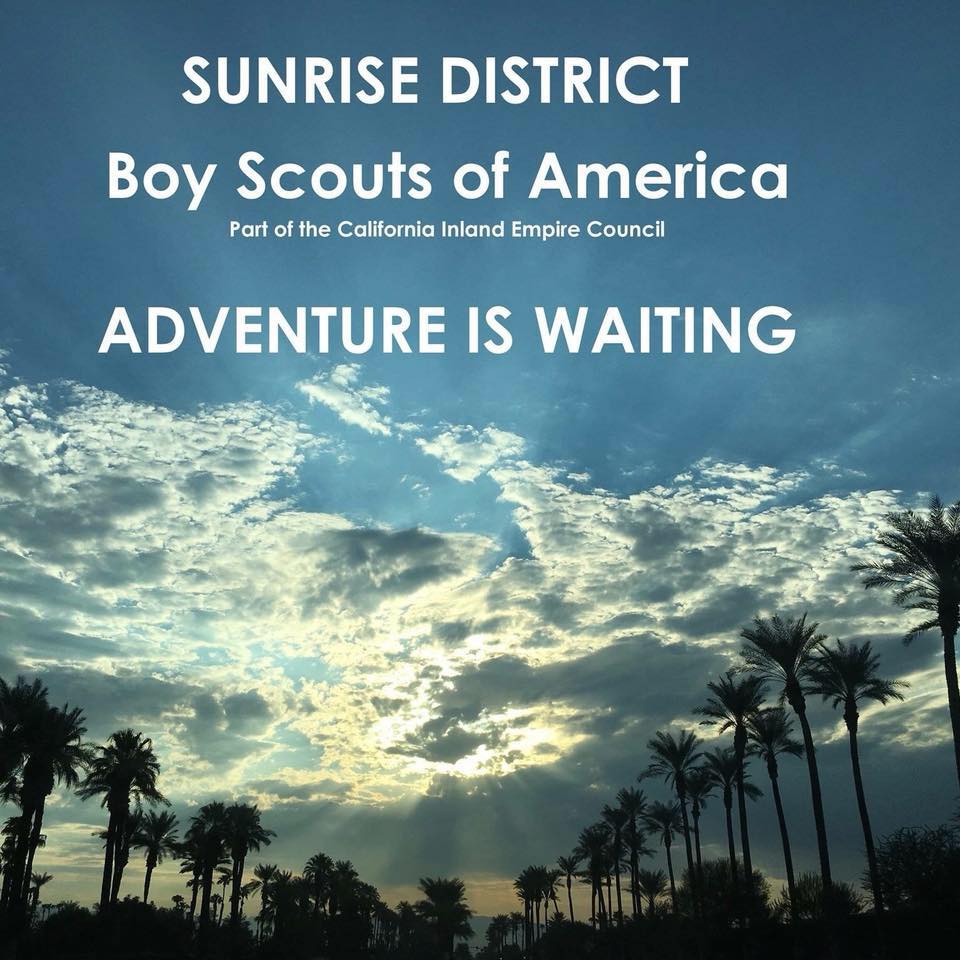 The Sunrise Five - 8/7/2020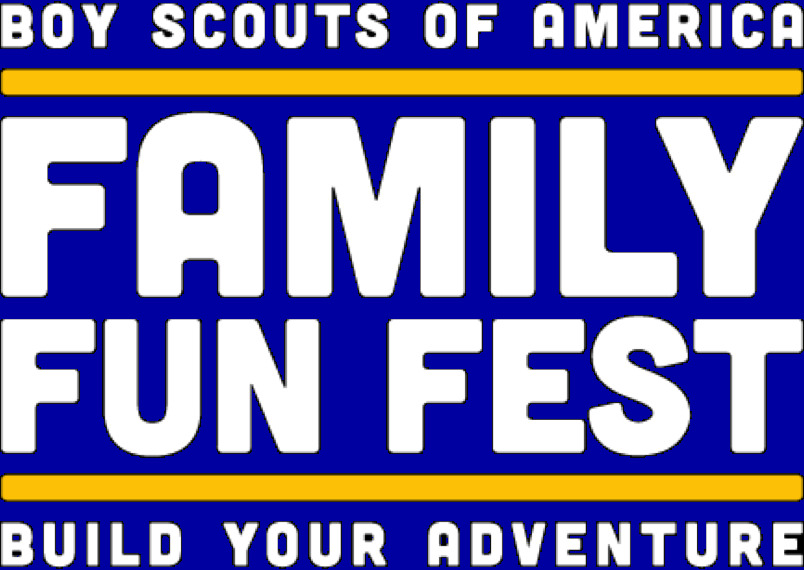 Tomorrow's the day! Join us for Family Fun Fest, put on by the national Boy Scouts of America. It's going to be a fun day of activities designed to give your family and friends a taste of what Scouting has to offer. You can participate even if you're not a Scout yet! Invite friends and other families to join you for water bottle rockets, pets, and even Pinewood Derby cars.
CLICK HERE to visit the website and find the full schedule of activities. You can also download an Adventure Log by clicking the link in the title. See you there!
2. Membership Resources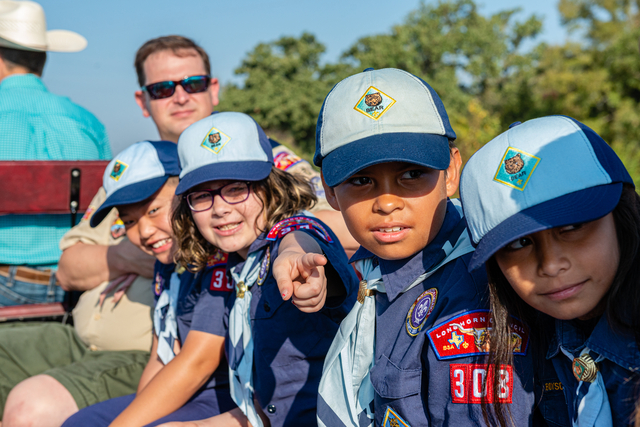 Looking for a one-stop spot to find all the resources and links you need for recruitment this year? CLICK HERE to check out a helpful Membership Minute developed by our council membership team! It's one-stop spot for all the membership resources you'll need. It includes:
Links to CIEC and National BSA resources and webpages
Links to Scout Talk videos and digital flyer templates from the BSA Brand Center
Resources to events and opportunities to support retention of your current Scouts
Info for an upcoming council-wide Membership Town Hall meeting on August 18th.
A huge thank-you to our Council Membership Chair Adrienne Krock and her team for putting this together!
3. Give Your Scouts a Taste of the Order of the Arrow at Indian Affairs Day
The Order of the Arrow has opened up their annual Indian Affairs Day for all Scouts to attend. It's a great opportunity for your Scouts to learn about the Order of the Arrow and what it can offer them. Join the event on August 29th for lots of fun crafts and ceremonies, including activities for Cub Scouts.
CLICK HERE to register for Indian Affairs LLD!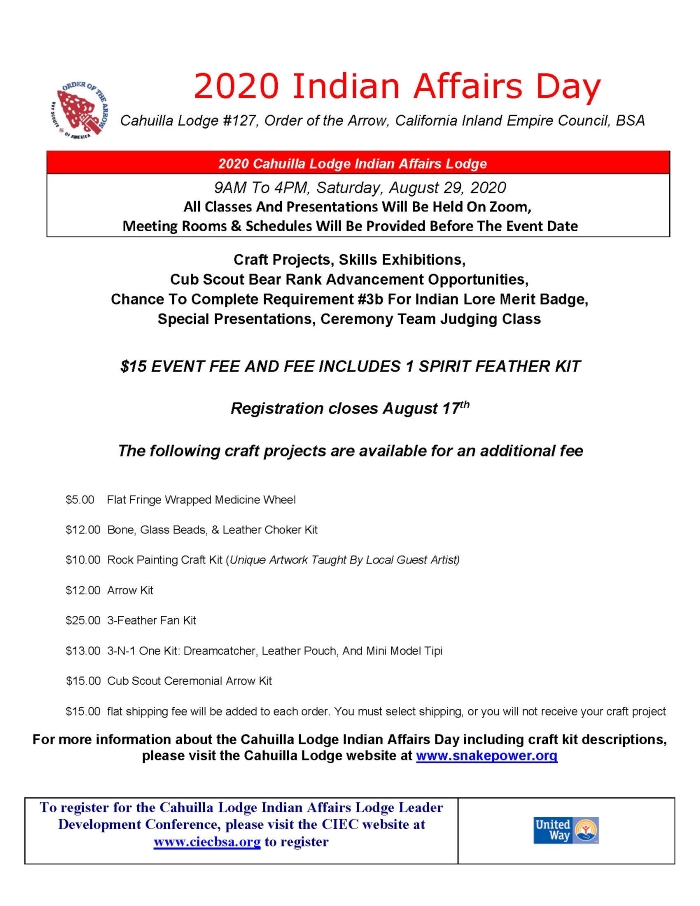 4. Roundtable Recap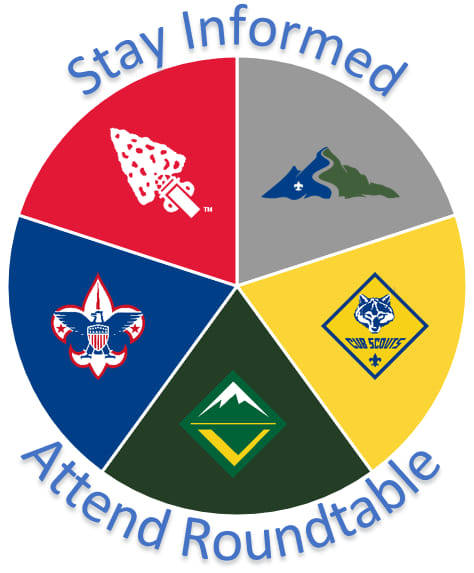 Join us on the first Thursday of every month for our monthly Roundtable meeting. You can get the latest updates on what's going on in the district and council-wide, plus you'll have the opportunity to attend helpful breakout sessions offering training and opportunities to connect with other Packs and Troops from around the district.
We livestream the announcements to Facebook every month. Join us for our next Roundtable on September 3rd and CLICK HERE to view the August Roundtable livestream featuring info on:
Indian Affairs Day

Popcorn

Upcoming offerings from Camp CIEC

Upcoming opportunity to dine out for Scouting at Panera in Palm Desert on Aug. 28th

The District Training Challenge

Family Fun Fest

An update from our Assistant Scout Executive/COO Matt Bear
5. Virtual Tours at the Raymond J. Alf Museum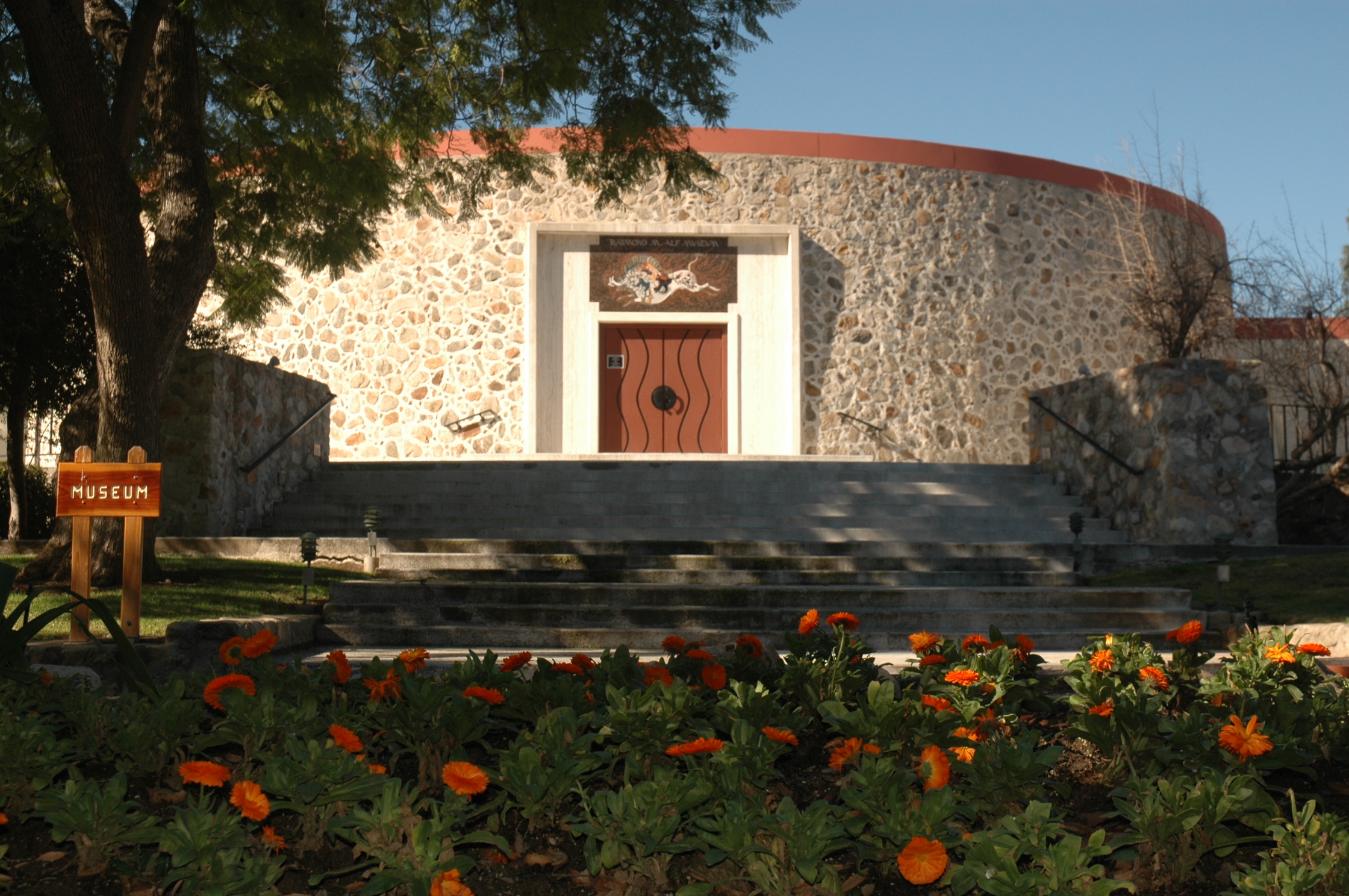 The Raymond J. Alf Paleontology Museum in Claremont, California offers a variety of virtual experiences for your Scouts. CLICK HERE to visit their website, view their schedule of events, and sign up for a tour!