---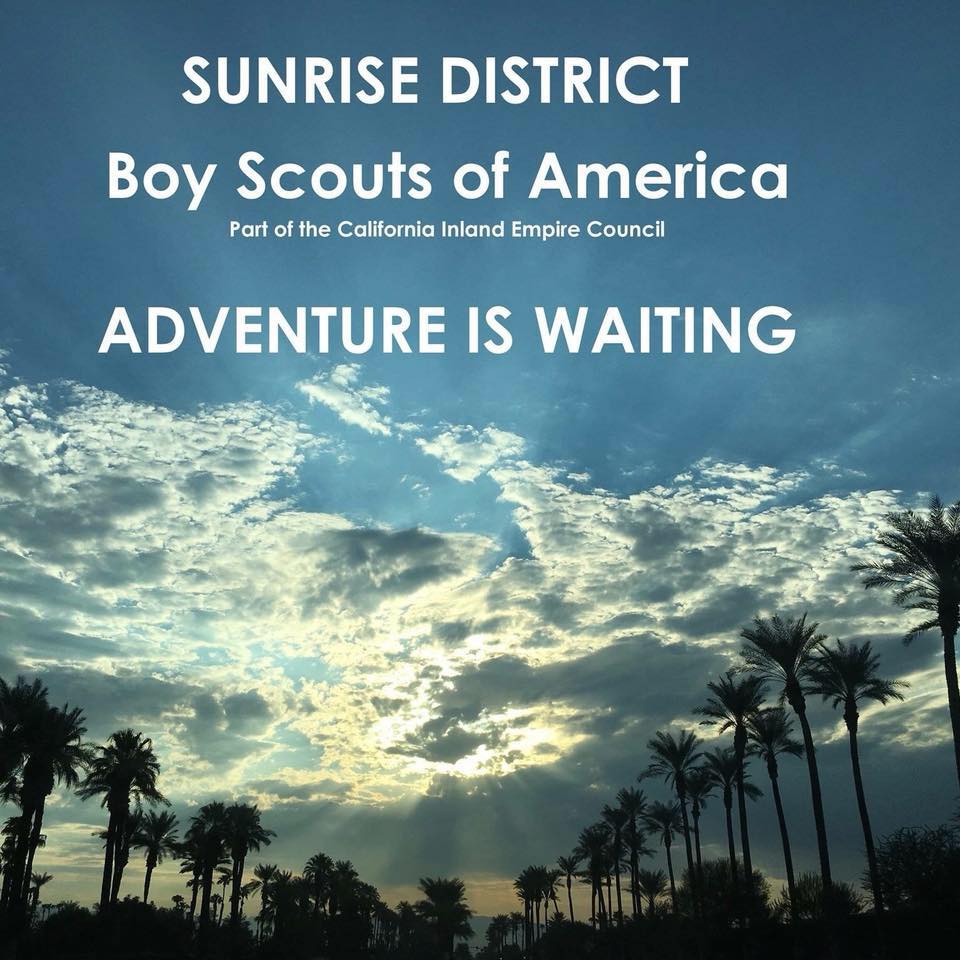 The Sunrise Five - 1/15/2021
1. Camp Staff Applications due Feb. 10th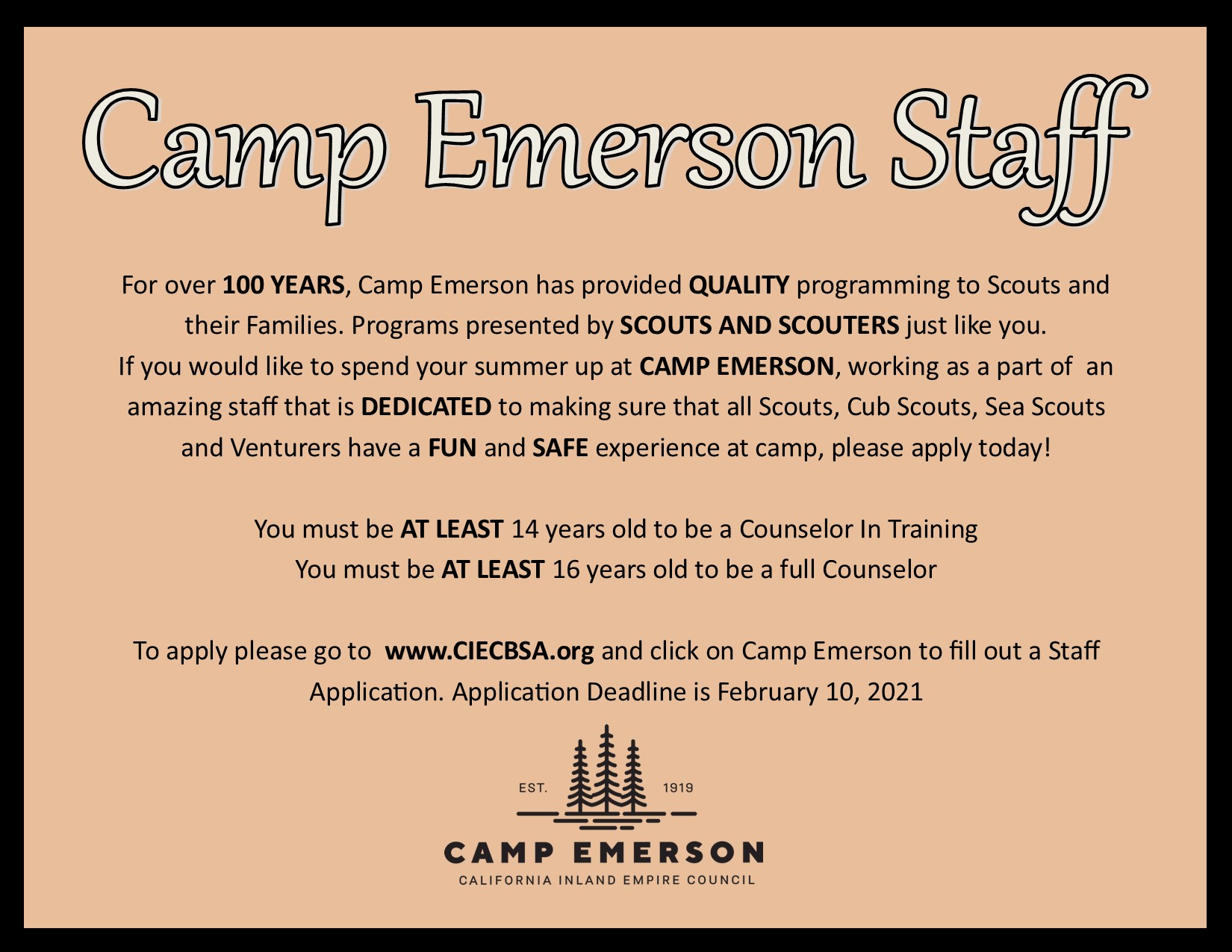 If you're looking for a summer job (and one of the best experiences Scouting has to offer), apply to join our 2021 summer camp staff at Camp Emerson!

Click here to download and submit the staff application today!
2. Shoot Some Clays!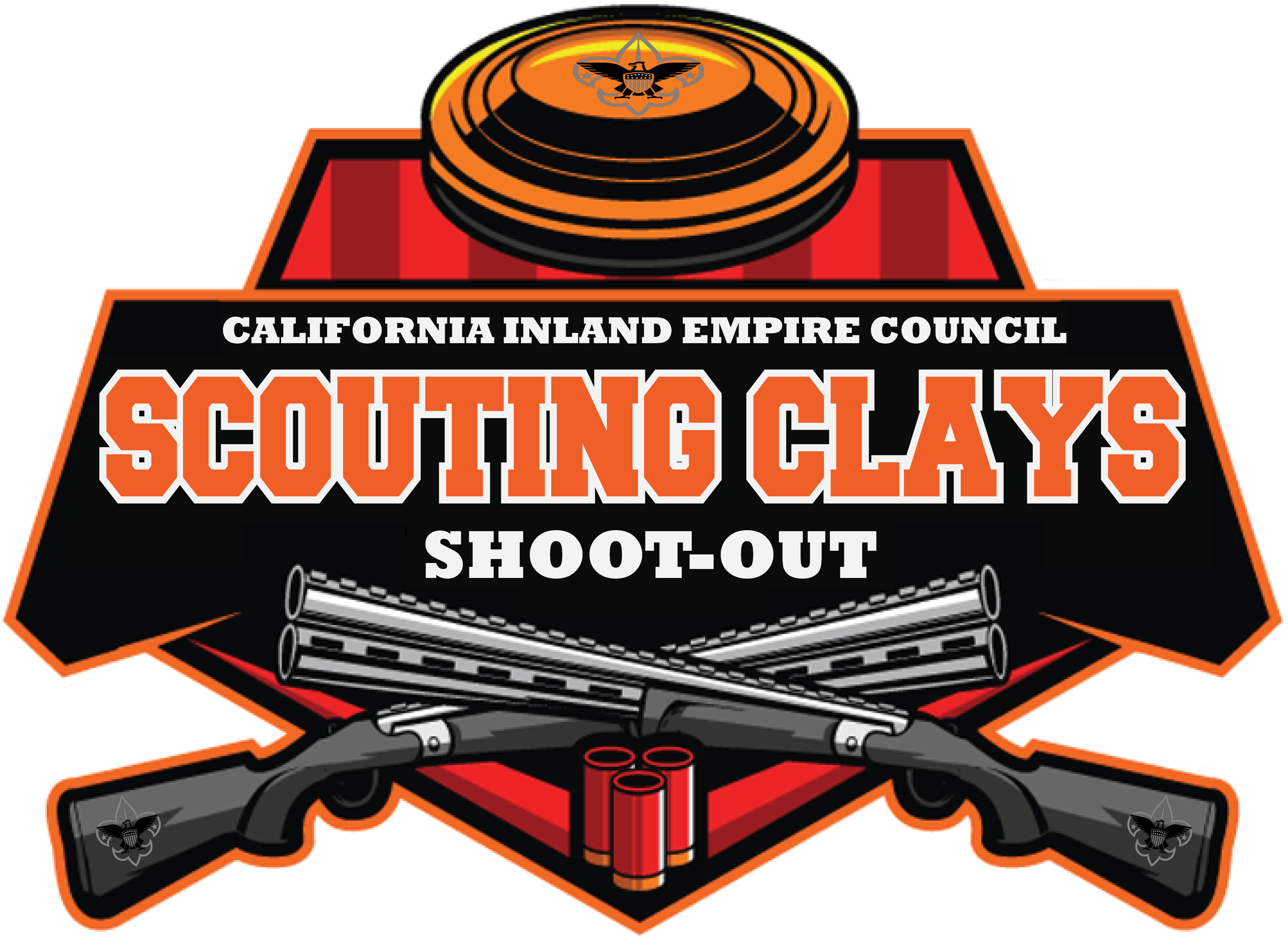 The CIEC's first annual Sporting Clays Shootout is coming on Friday, April 23rd at Mike Raahague Shooting Enterprises in Corona, CA.
Looking for a fun start to your weekend (and by fun I mean blasting clay pigeons with well-placed shotgun shells)? CLICK HERE to find out more information and sign up. Be sure to bring a team of friends so you can taste the sweetness of victory and settle once and for all who's the best shot!
3. Enjoy the 8-Bit Campfire on Sunday, Jan. 31st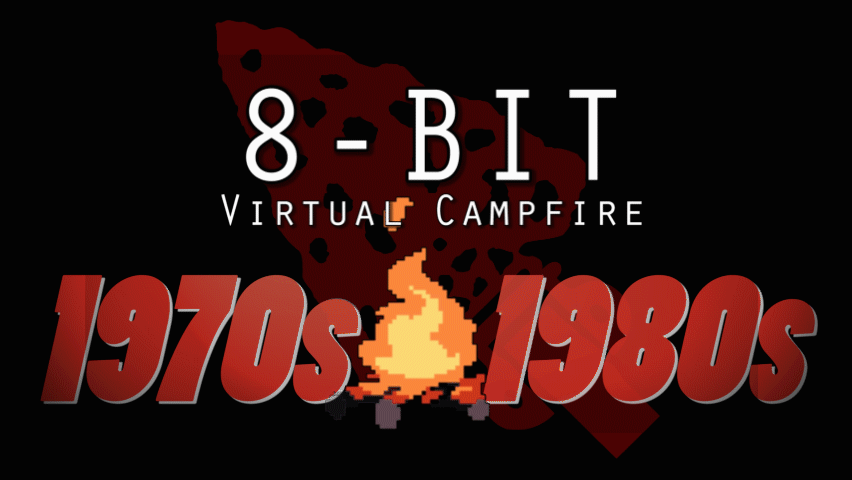 Join us on Zoom on Sunday, January 31st from 5:00 - 6:00 PM for the 8-Bit Campfire!
Scout families, dens, patrols, and troops are encouraged to provide a skit, story, or song from the 1970's or 1980's. You can even do a traditional campfire skit in a "retro" 70's or 80's style. It'll be totally radical!
You must pre-register to attend and participate in the campfire. Video submissions are preferred and can be uploaded when registering.
Click here to register for the 8-Bit Campfire
Click here for more information about the 8-Bit Campfire
4. Recharter Countdown

Thank you Troop 1973, Troop 78, and Troop 707 for turning in your recharters! We're only 8 charters away from 100% of charters turned in. We're almost there! Who's next?
Click to email District Executive Jordan McCandless or District Commissioner Joe Riordan if you have any questions or need any assistance to complete your recharter.
5. District Award Nominations due by Feb. 28th
Join us on Saturday, March 20 for our 2021 Sunrise District Volunteer Recognition Dinner!
We'll enjoy fun and food as we recognize some of the outstanding volunteers in Sunrise District in 2020, including awarding the District Award of Merit.
Save the date to join us and submit an award nomination for someone who should be recognized. Nominations are due by Sunday, February 28th.
CLICK HERE to download the nomination form for the District Award of Merit
CLICK HERE to download the nomination form for other district awards